Alex Klenman, CEO of Agincourt Energy: Two Great Projects in the Athabasca Basin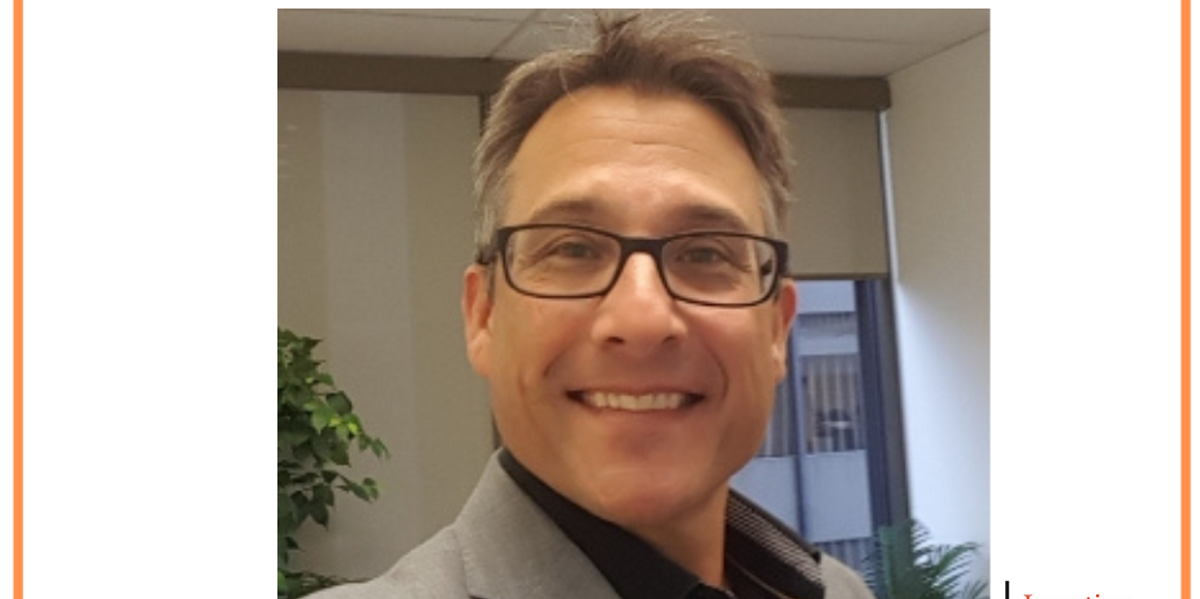 Alex Klenman, CEO of Agincourt Energy: Two Great Projects in the Athabasca BasinYoutube
Alex Klenman, CEO of Agincourt Energy (TSXV:AAZ,OTCQB:AZURF,FWB:A0U2), discussed the company's strong position despite the recent downturn in the uranium industry.
"We're cashed in, we're exploring, we have two big plans," Klenman said in the interview. "And we're in a very good position to move into the next phase here. We're capitalized and have two active projects. One is getting significantly hotter. That one is the 2 kilometer alteration zone in the the Athabasca.
Agincourt's flagship uranium project, East Preston, covers more than 25,000 hectares in the western Athabasca Basin. The company's 5,004.5 meter winter 2022 exploration program was completed in March 2022. According to a news release, 420 samples were collected and sent to the Saskatchewan Research Council Geoanalytical Laboratory at Saskatoon, Saskatchewan for analysis.
---
The company's second project, Hatchet Lake, is a 13,711 hectare uranium exploration project adjacent to the Athabasca Basin. The project is located in a highly prospective structural corridor that hosts the majority of known high-grade uranium deposits and all operating uranium mines in Canada.
As for the uranium industry as a whole, Klenman explained the value of seeing the market "from a macro perspective." He acknowledged: "Retracement is no fun. I know a lot of people, myself included, my uranium holdings are down. But look ahead – try not to think day to day, but rather the bigger picture that we're going to be involved in 18 months from now.
Klenman continued, "We are seeing people buying the oversupply, the growing demand in China and also in the United States. The time for uranium is coming back – and people have been talking about it for a long time. So we know it exists; we know that supply has to be found to meet the growing demand in the nuclear space. And as an explorer, that's the main reason we exist, to bolster that supply.
Looking ahead, Klenman said: "We are awaiting results from our recent drilling program at East Preston. The next drilling season, which is coming very quickly – I mean it's May already – we will be drilling both at East Preston and at our Hatchet Lake project, in addition to following the significant results we are seeing at Preston East . Things are looking up and we're going to be very, very active for the foreseeable future.
Watch the full interview with Agincourt Energy CEO Alex Klenman above.
Disclaimer: This interview is sponsored by Azincourt Energy (TSXV: AAZ, OTCQB: AZURF, FWB: A0U2). This interview provides information sourced from the Investing News Network (INN) and approved by Agincourt Energy to help investors get to know the company better. Agincourt Energy is an INN customer. Company campaign fees allow INN to create and update this interview.
INN does not provide investment advice and the information in this profile should not be considered a recommendation to buy or sell any securities. INN does not endorse or recommend the activities, products, services or securities of any company featured.
The information contained herein is for informational purposes only and should not be construed as an offer or solicitation to sell or buy any securities. Readers should do their own research for all publicly available information regarding the company. Before making any investment decision, readers are advised to consult directly Agincourt Energy and seek advice from a qualified investment advisor.
This interview may contain forward-looking statements, including, but not limited to, comments regarding the timing and content of upcoming work programs, receipt of title deeds, etc. Forward-looking statements relate to future events and conditions and therefore involve inherent risks and uncertainties. Actual results may differ materially from those currently anticipated in these statements. The issuer relies on litigation protection for forward-looking statements. Investing in companies involves uncertainties as market values ​​can fluctuate.