Australia to send six million AstraZeneca jab surplus stock to Indonesia politician says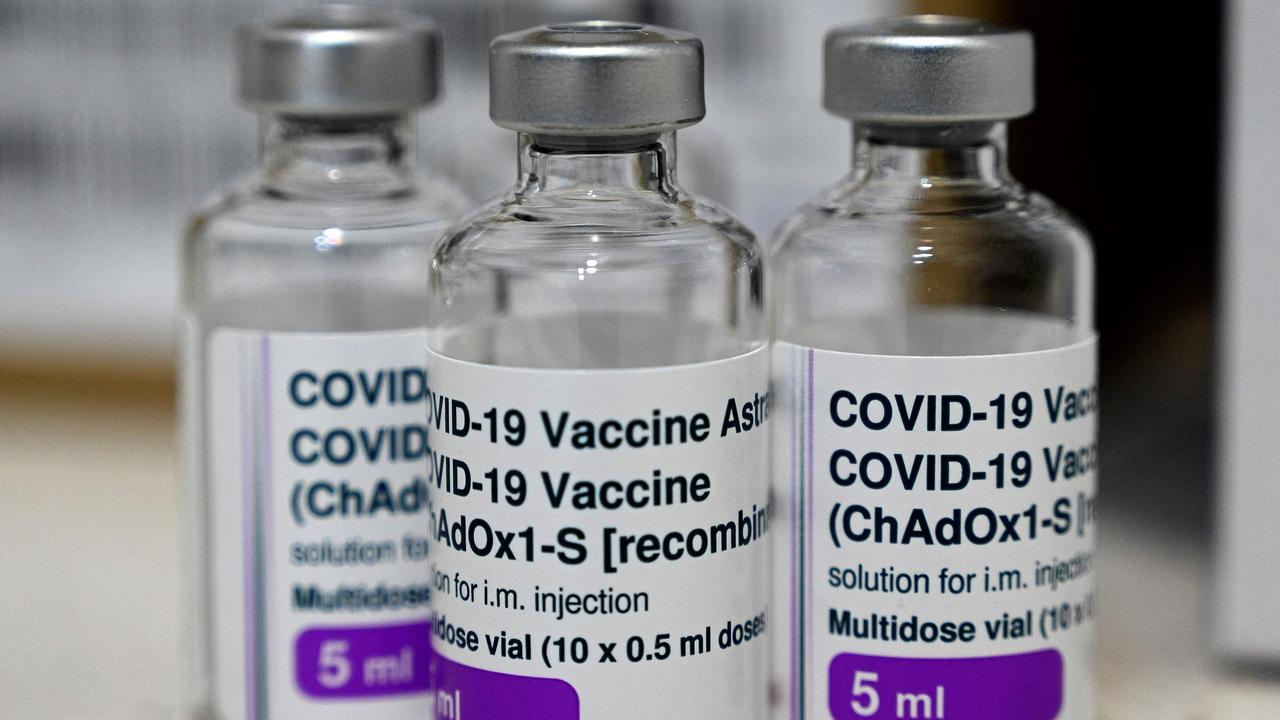 Australia has a massive stockpile of AstraZeneca vaccines that are approaching their expiration date.
Australia must send its 6 million excess doses of AstraZeneca overseas to help struggling countries and ensure the highly effective brand of vaccine is not wasted.
Writing in the Lowy Institute on Tuesday, McNamara MP Josh Burns urged the government not to leave the country's large stock of spare AstraZeneca jabs in reserve until they reach their expiration date.
"Despite a supply shortage during the crucial winter months that led to extended shutdowns for major cities, Australia now faces the opposite dilemma – a growing stockpile of more than six million doses of AstraZeneca vaccine in refrigerators and continuous production of a million doses a week, "Burns said.
"Australia must not let what is a remarkably good and extremely safe vaccine to expire. "
Burns urged the government to instead send the surplus to Indonesia, Australia's close neighbor.
As a nation of thousands of scattered islands, Indonesia has struggled to vaccinate its people.
Currently, only 20 percent of Indonesia's population have been fully immunized, with around 35 percent having received at least one dose.
"In the midst of this pandemic, every vaccine is precious," Mr. Burns said.
"Indonesia has a vaccine need that is mostly met by China, yet Australia has millions of spare doses that could save thousands of Indonesian lives."
The Chinese-made Sinovac and Sinopharm vaccines are currently the only common option in Indonesia, which has had to restrict its limited supplies of Moderna to the country's most at-risk healthcare workers.
"AstraZeneca vaccines are more effective than Chinese vaccines and make Australia an attractive partner for Indonesia and its largely unvaccinated population," Burns said.
The MP for McNamara argued that not only sending vaccines to Indonesia would benefit Australia from a strategic diplomatic standpoint, but it was also the morally correct thing to do.
"Indonesia has already suffered a second deadly wave of Covid, peaking in July this year, and the risk of a third is on the horizon," Burns said.
"It would be remiss to keep the millions of spare doses of AstraZeneca while friends battle this pandemic without sufficient protection. "