Business in brief: 09/11/2021 | Business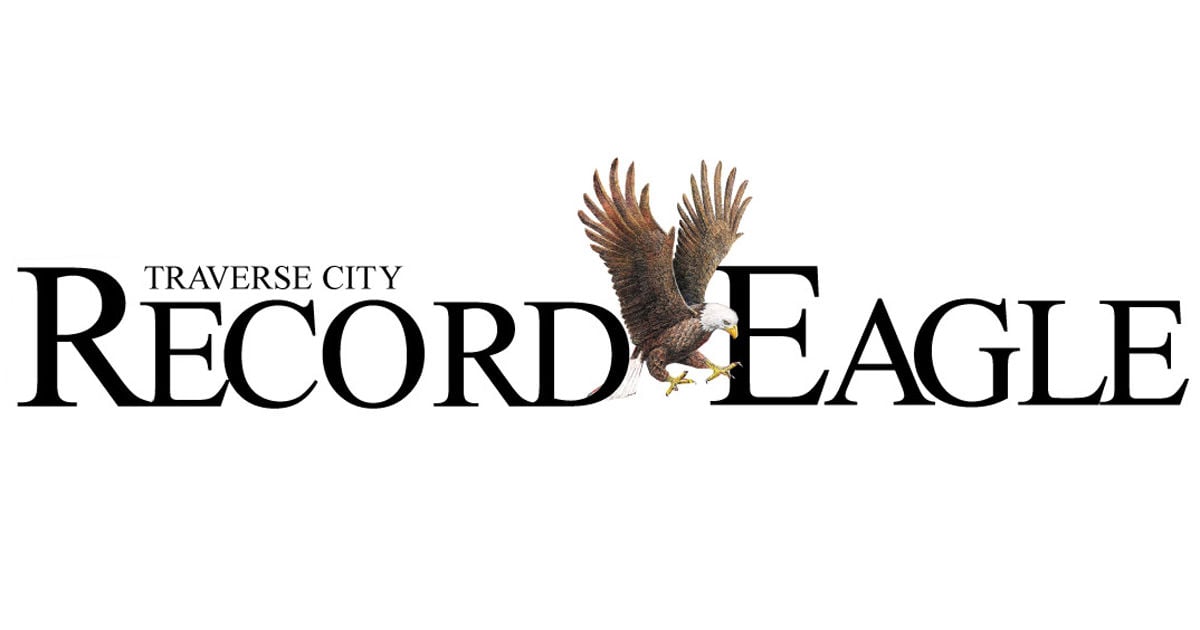 USDA invests in renewable energy
WASHINGTON, DC – The US Department of Agriculture is investing $ 464 million in renewable energy infrastructure, according to a statement from the Michigan State Office of Rural Development.
The funding will go to projects in 48 US states and Puerto Rico "to help rural communities, agricultural producers and businesses reduce their energy costs," the statement said.
Michigan has nine grantees who will use $ 131,914 in grants to purchase and install photovoltaic systems. Recipients by county include: Allegan, Maplebrook Farm Holdings LLC, $ 8,197; Barry, Andrea D. Landis, $ 4,546; Berrien, Stephen Curley, $ 13,693; Gratiot, Willow Creek Enterprises LLC, $ 20,000; Hillsdale, Donald Johnson, $ 20,000; Kalamazoo, Prairie Piglets LLC, $ 20,000; Kalamazoo, Payla Meadows LLC, $ 20,000; Marquette, Seeds & Spores Family Farm LLC, $ 13,666; and Muskegon, Kantola Quality Farms LLC, $ 11,812.
USDA is funding $ 129 million in investments through the Rural Energy for America program and $ 335 million through the Electric Loan Program. More information is available at www.usda.gov.
GPS hotel job fair planned
GRAYLING – GPS Hospitality will be hosting a career fair on September 14 from 9 a.m. to 9 p.m. to fill 23 positions at two Burger King franchises it operates.
The career fair will be for Burger King restaurants in Grayling (321 E. State St.) and Clare.
GPS Hospitality is looking to fill 23 job fair positions, three managers and 20 team members.
The career fair is part of an effort by GPS Hospitality to hire 3,500 employees in 13 states, according to a statement.
GPS offers "work today, get paid tomorrow" via Instant Pay, training, flexible hours and growth opportunities, the statement said. "Employees at the executive level are eligible to receive monetary bonuses based on performance," the statement said.
On-site interviews will take place on September 14. No appointment is necessary. Virtual interviews are also available by texting "GPS" to 37872 or by visiting bit.ly/GPS2021JobFair.
REDLG application process underway
WASHINGTON, DC – The United States Department of Agriculture is accepting loan and grant applications "for projects that create jobs and promote economic growth in rural communities," according to a statement.
Zero-interest loans and grants are part of the Rural Economic Development Loans and Grants program.
Borrowers from the rural utilities electricity program and telecommunications program "will use the funds to help local businesses finance projects that will create and maintain jobs," the statement said.
Projects must be located in rural areas or towns of 50,000 inhabitants or less.
The funds can be used for business start-up costs, expansion or incubators; technical assistance feasibility studies; advanced telecommunications services and computer networks for medical, educational and vocational training services; and community equipment projects that stimulate economic development.
Applications are accepted on an ongoing basis with quarterly deadlines of 4:30 p.m. on September 30, 2021; December 31, 2021; March 31, 2022; and June 30, 2022.
More information is available from the USDA State Rural Development Offices.