City to Host Protections Forums Obear Park Pumping Station | Local News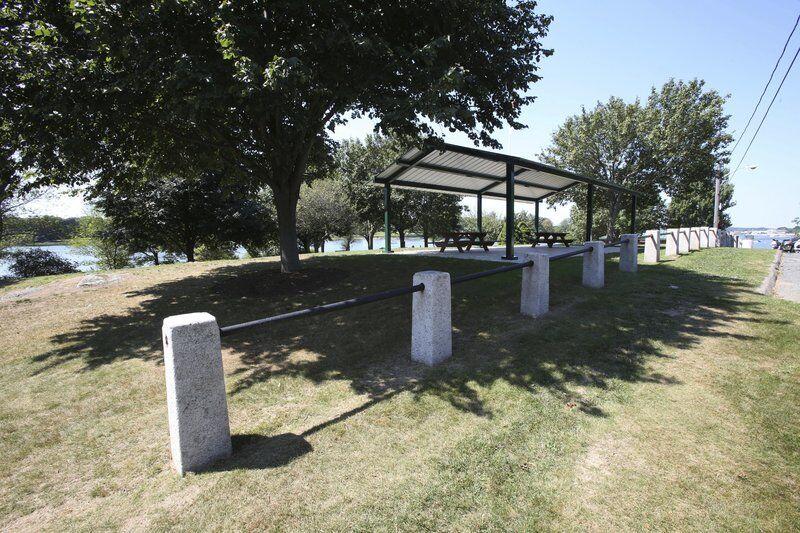 BEVERLY – The city will host public forums this week on projects to protect Obear Park and the Beverly Pumphouse from the impacts of climate change and flooding.
The Pumping Station Project Forum is scheduled for Wednesday June 9 from 7 p.m. to 8:30 p.m. The Obear Park Forum is scheduled for Thursday June 10 from 7 to 8:30 p.m. Both will be virtual and will take place via Zoom. Links to the meetings are available at www.beverlyma.gov.
Obear Park and the pumping station were identified in a 2019 study as two of many areas in the city that are vulnerable to flooding, extreme weather and drought. The city received grants from the state's Coastal Resilience Grant program to assess potential strategies for protecting the two sites.
Obear Park is an eight-acre park located at 145 Livingstone Ave., on the Danvers River in the Ryal Side neighborhood. The Beverly Pumping Station is a facility at 135 Water Street that pumps wastewater from Beverly and Danvers to the South Essex Sewer District Treatment Plant across the harbor from Salem.
Obear Park is affected by erosion, while the pumping station is in danger of being damaged by rising tides.
At the forums, the city will share the results of the feasibility studies that have been conducted on how to establish long-term protections for the sites, and receive feedback from the community. The city also held the first public forums on the projects in April.
Editor-in-Chief Paul Leighton can be reached at 978-338-2535, by email at [email protected], or on Twitter at @heardinbeverly.
||||