Financial troubles highlighted at Sapura Energy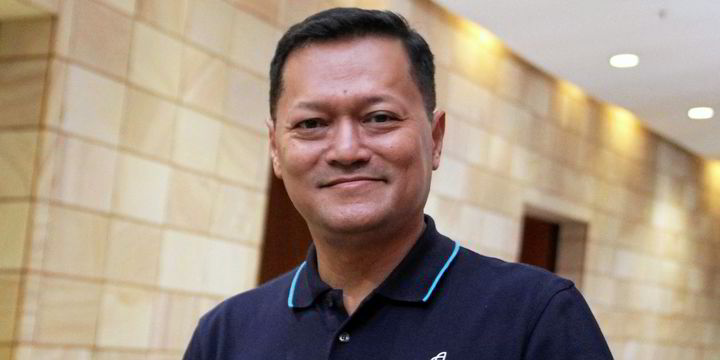 Malaysian integrated services company Sapura Energy faces new financial challenges as it reported a huge after-tax loss of 1.52 billion ringgit (US $ 363 million) in the quarter ending July 31, 2021 and liquidity problems.
The company said on September 30, 2021 that the net loss was due to the recognition of predictable losses and higher costs on some projects, with a focus on Taiwan and India.
Group revenue fell 38.7% to Ringgit 747 million from the same quarter last year, as the company's Engineering and Construction and Operations and Maintenance business segments earned less.
The Covid-19 pandemic has a strong impact on the financial performance of the company.
"Like our industry peers, we have borne the brunt of the direct and indirect costs of the pandemic," said Managing Director Anuar Taib. "We are currently negotiating amicable solutions with our clients, but in these extraordinary times, clients are cautious and reluctant to resolve claims quickly. "
The company said its recovery efforts are "hampered by liquidity issues."
The article continues under the ad
Sapura has nearly 11 billion ringgit ($ 2.6 billion) in debt, which far exceeds its market capitalization.
"The group engages with the parties and lenders on short and long-term portfolio shares to accelerate the improvement of our cash flow and our debt situation. We are looking at the capital structure and financial framework of the group, as well as the operating model and future direction of the company, "said the managing director.
To lead this effort, a Board Restructuring Task Force has been established to oversee and support the management team.
Chairman Tan Sri Shamsul Azhar Abbas said, "The board will work hard with management and key stakeholders, especially lenders, to turn the group around as soon as possible. "
The company estimates that the cumulative direct costs of Covid-19 have increased to 397 million ringgit as of July 31, 2021 with 111 million ringgit incurred in the first half of this fiscal year.
"The resulting consecutive costs can be two to four times, depending on the type of project," Anuar explained.
The impact of the pandemic on operations, coupled with project execution delays mainly in Taiwan and India, has resulted in the group's disappointing performance in the current quarter, Sapura said, adding that it expects that the current obstacles and uncertainties continue into the second half of the year.
The company's current order book stands at 7.5 billion ringgit, with two new contracts worth 942 million ringgit with Australian Santos added to the order book.