Greenfern secures deal to supply medical cannabis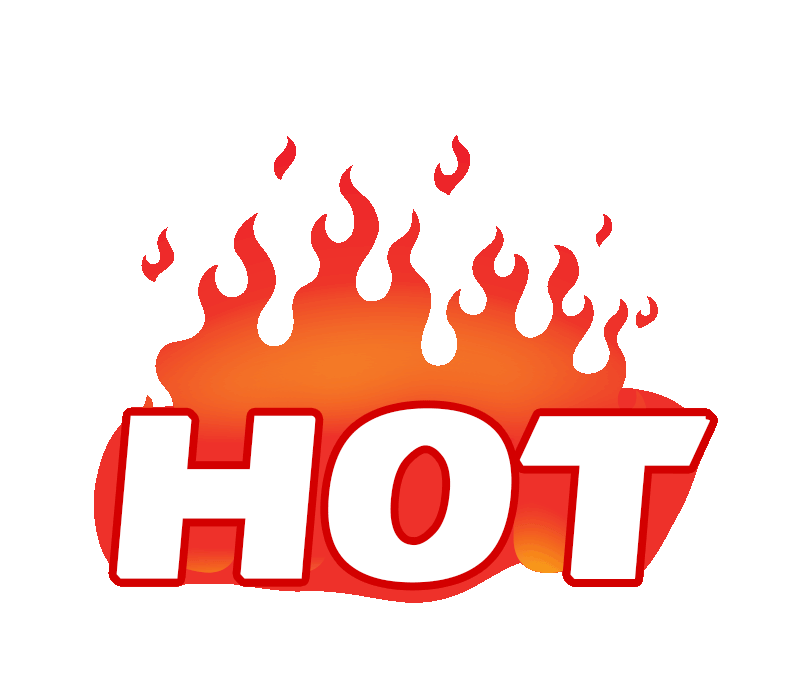 Greenfern Industries Limited (GFI: NZX) is pleased to announce that it has received an initial two-year firm drawdown order for the purchase of its medicinal cannabis grown in Taranaki.
This product will be for an overseas medical market and, depending on the chemotypes provided, could be worth over NZD 1.6 million over the life of the contract. This comes just days after Greenfern's previous announcement to the market that it has received the globally recognized Good Agriculture and Collection Practices (GACP) certification through the global certification body Control Union Medicinal Cannabis Standards (CUMCS).
"This is another important step for the company and its shareholders. As we go from strength to strength in what is truly a fledgling industry here in New Zealand, the progress we are making is testament to the solid foundation we have laid to date," said Dan Casey, Managing Director of GFI.
As the company seeks to raise new capital in the second half of 2022, the phase one cultivation facility will be utilized until the larger phase two facility comes online.
"It's a strategy not to go too far by capitalizing on the infrastructure before the markets are ready and the regulations are met, but at the same time, we must not miss the opportunities that arise. . It's a real balancing act," Casey said.
Greenfern is currently preparing a shipment of medical cannabis for testing to meet New Zealand minimum quality standards. Once this is complete, the first batch will be ready to ship.
This agreement shows a clear path to revenue from Greenfern's cultivation business and from there the company will scale accordingly to meet overseas demand.
Greenfern's Australian company, GFI Pharma, continues to acquire patients month after month through the sale of prescription drug tinctures. That, along with its booming hydro plant with winter energy needs, solidifies the company as a progressive and diverse cannabis business.
-ENDS-
Comments from our readers
no comments yet
Add your comment:
Related News:
GSH Appointment of a new President
Rua on track to export to Germany by year end
HMY SECURES ADDITIONAL NZ$215M FACILITY TO SUPPORT GROWTH
Seeka publishes its sustainability report
NZL – Completion of retail offering
Morning Report June 28, 2022
Green Cross Health Limited Annual Report 2022 / NAME
Me Today completes rights issue
Channel confirms timing of board chairman succession
EROAD publishes its annual report and its sustainable development report for the financial year 22