JAL Participates in Tokyo Urban Air Mobility Trials | New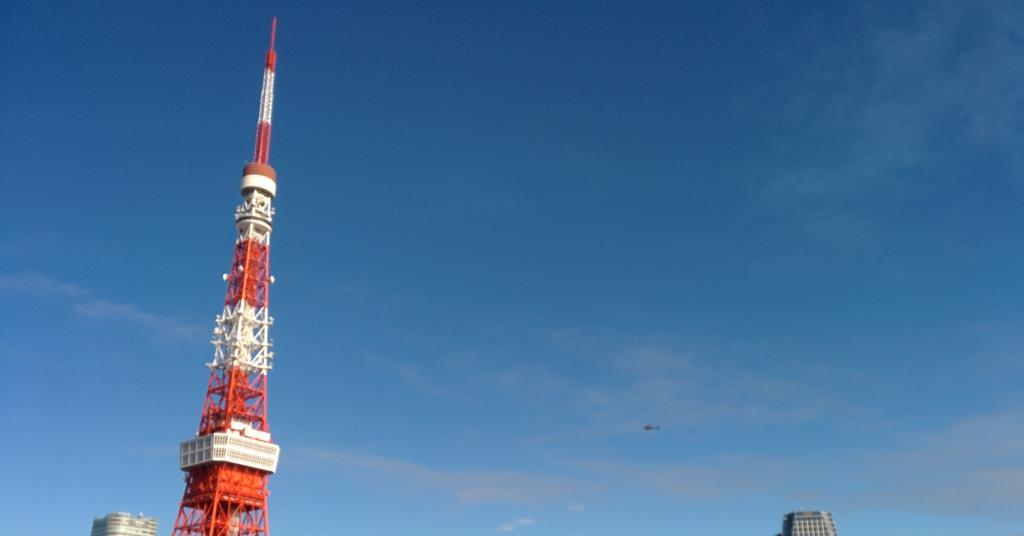 Japan Airlines has joined Japan's Mitsubishi Estate and Kanematsu Corporation in an urban air mobility project for the Tokyo Metropolitan Government.
The project will span from the current fiscal year, which began on April 1, to fiscal year 2024, which ends in March 2025.
The consortium aims to "explore a variety of business models based on advanced air mobility in the metropolitan area," a joint statement said. These include transportation services connecting Tokyo's major transport hubs, airport access, as well as scenic flights to the outer islands.
For the remainder of the year through March 2023, the three companies will work to "identify issues and solutions associated with implementing advanced air mobility." The group will also establish an estimate of potential sales and service costs, as well as the size of the target market in Tokyo.
Between April 2023 and March 2024, the consortium hopes to launch demonstration flights with helicopters in the metropolitan area.
During the year, it will also build two helipads at facilities managed or owned by Mitsubishi Estate, launching a feasibility study for the use of electric take-off and landing (eVTOL) aircraft in scenic flights.
In fiscal year 2024, the consortium will increase the number of helipads and launch demonstration flights with eVTOLs.
JAL says its main role in the project is in the feasibility studies of urban air mobility services, as well as the planning of demonstration flights. Mitsubishi Estate will be the main project manager and will provide locations for the test flights. As for Kanematsu, it will provide information on foreign technologies, as well as regulatory trends. He will also be responsible for the development of the vertiport.
"[Advanced air mobility] should help to solve a series of social problems by eliminating urban congestion, providing means of transport in regions with underdeveloped transport infrastructure, using them in the event of disasters, and also creating new value by reducing the travel times and providing private and luxurious mobility experiences," the three companies state.
Japan hopes to roll out commercial UAM services in its major cities from 2025. JAL has been actively involved in urban air mobility and is a customer of Vertical Aerospace's developing VA-X4 air taxi, holding commitments of up to 100 copies.