Robodebt Royal Commission Announced; Anthony Albanese open to royal commission for cosmetic surgery; Greens call for rent freeze; The Scott Morrison ministry saga continues;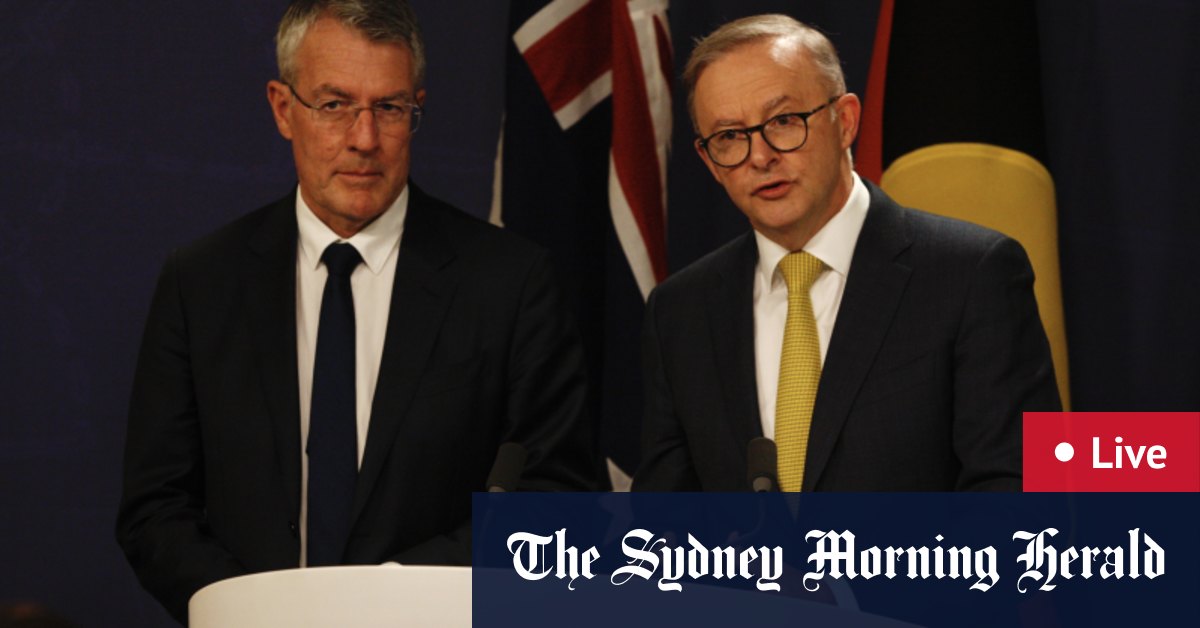 Prime Minister Anthony Albanese has announced that former High Court judge Virginia Bell will lead the investigation into the secret appointment of Scott Morrison across five departments in 2020 and 2021.
It will invite public submissions and report its findings by November 25.
'We have chosen not to go down the royal commission route,' Albanese told reporters today. "We think it strikes the right balance. But I would find it extraordinary if someone refused to speak to a former High Court judge who I think is beyond reproach.
Albanese said members of the public service would be required to testify, but added "I don't think it will require compulsion."
"But if it were true that Virginia Bell felt it was not getting the required cooperation, then I'm sure further action could be considered."
Albanese said the mandate will include examining the implications of Morrison's secret appointments for "the functioning of government departments, public corporations and statutory bodies, as well as for accountability and public confidence in our system of government."
"The terms of reference also require the inquiry to review and report on practices and processes applying to ministerial appointments, including public disclosure of those appointments," Albanese said.
"The inquiry will make recommendations to the government on any changes that could bring greater transparency and accountability to ensure this never happens again and to ensure that we have a system of government in this country that is transparent, where there are checks and balances, and where there is accountability.
"It is very clear when we received the advice of the Solicitor General, who said – 'the principles of responsible government are fundamentally undermined by the actions of the former government' – that we must conduct a prompt and proper investigation that it's not about politics, it's about how it happened, why it happened, who knew about it," Albanese said.
"We need transparency in the process because our system of parliamentary democracy is based on convention, is based on Westminster's system of checks and balances."