Seneca IDA Approves Financial Aid for Two Companies | New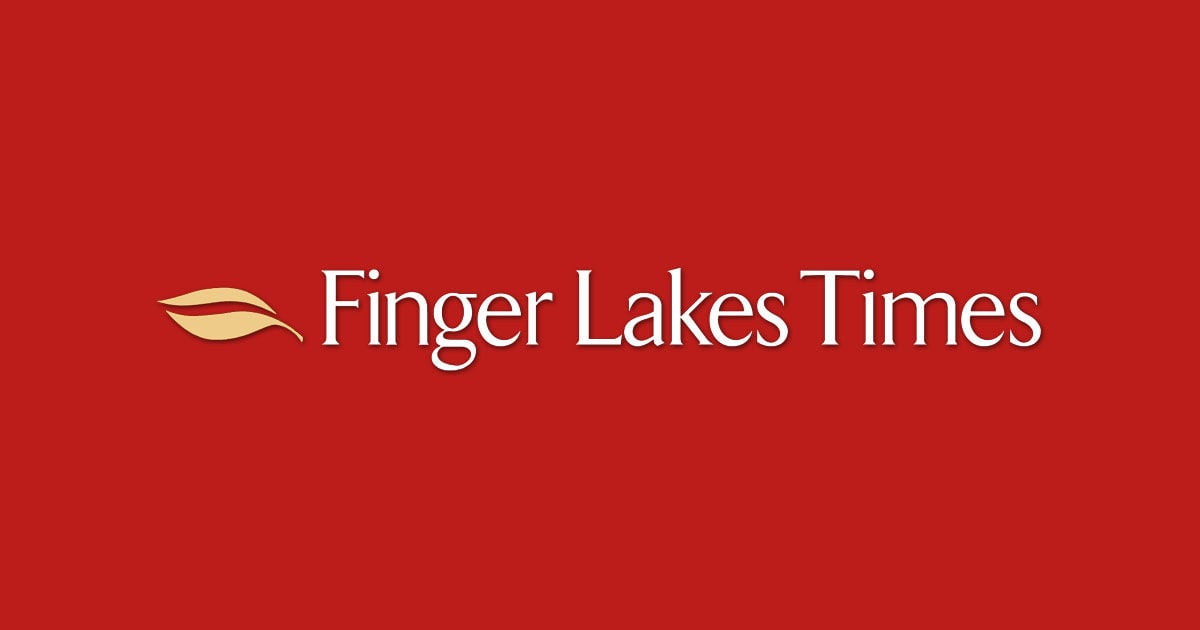 WATERLOO –– An organic animal grain maker in Fayette and a solar project in Lodi were approved for financial aid Thursday by the Seneca County Industrial Development Agency (IDA).
The IDA Board of Directors approved a final incentive program for Keystone Mills LLC and NY Lodi I LLC, comprising payment in lieu of tax (PILOT) agreements and exemptions from sales and sales taxes. mortgages.
Keystone's assistance will help the company significantly expand its operations, including purchasing additional land for a new building. The project will increase employment at its organic livestock feed and grain manufacturing and distribution business.
A cost-versus-benefit analysis study of the proposed aid shows that there would be a benefit of $ 44 for every $ 1 of costs associated with the incentives.
The NY Lodi I project has a cost / benefit ratio of 1: 1.
In another action, the nominating committee proposed a roster of leaders for IDA for 2022. Current president Steve Brusso of Waterloo is nominated for another year as president and treasurer. Bruce Murray of Lodi is nominated as Vice President and Secretary.
The nine-member board has one vacant position. IDA Executive Director Sarah Davis said the board will discuss filling the vacant position with the county supervisory board in January.
Davis also said IDA has identified three potential sites for a new industrial park. These sites are the subject of feasibility studies. Davis said the plan is for the IDA board to decide which site should be researched for the industrial park at the December 2 board meeting.