Technical Clerk Job offer in London, London, United Kingdom | Job ID: 613525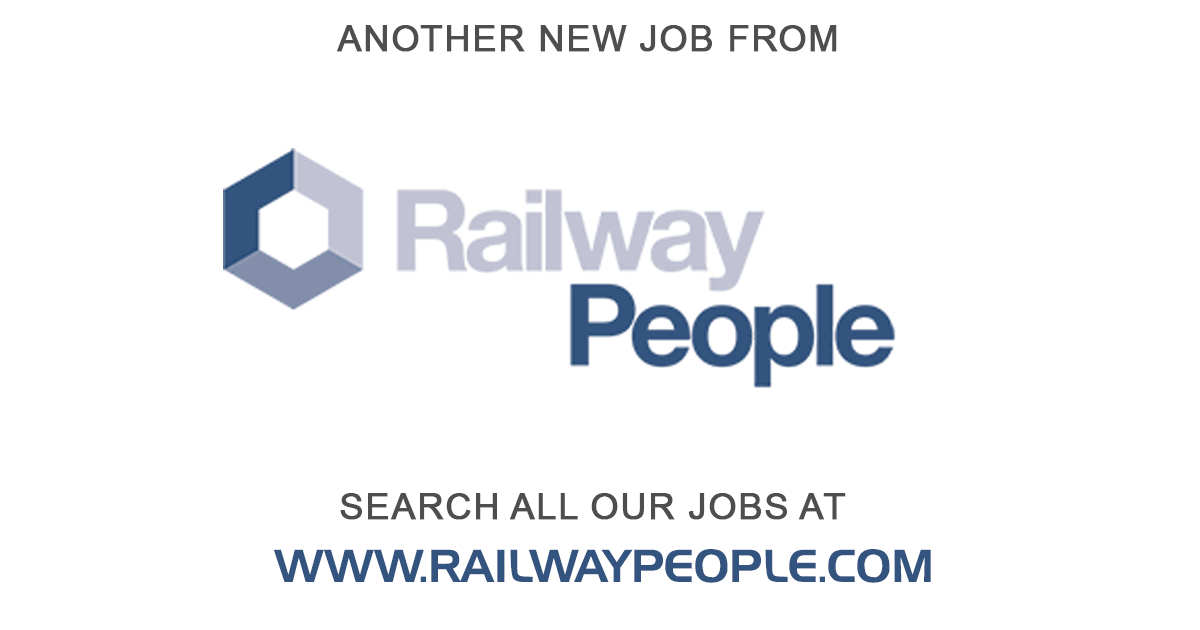 London, London, United Kingdom |
GBP £ 2,500.00 to £ 3,000.00 per year, negotiable |
Permanent

My client provides software and asset inspection services with a focus on structural assets for the UK rail industry. Due to an increase in work orders in the London area, they now need a Technical Clerk to join the team.
In this role, you will provide direct support to the project engineer while providing ad hoc support to the entire company.
Working mainly from home, you will have to perform the following tasks
Assist in the planning and monitoring of works / site reviews.
Data entry and manipulation
Be the first point of contact for contractors and staff.
Liaise with clients to discuss requirements.
Support the Project Engineer in the planning and implementation of rehabilitation works, vegetation, road closures and possessions.
Collaborate with local communities and small businesses to develop accesses by integrating them into the work plan.
Monitor contractor's time on and off site.
Be part of the lone-work system, overseeing the well-being of staff working alone on site.
Hang up technical reports as they are written.
Preparation of reports and programs.
Manage costs within agreed budgets.
The initial workload takes place in and around London, with other parts of the UK to follow – occasional on-site presence may be required (travel and accommodation provided).
Maintain the service quality management system by updating policies and forms as needed.
Monitor staff / subcontractor skills and organize training / refresher courses, if necessary.
Work closely with RIMINI planners and COSS to ensure safety critical documents are correct and available on time.
Preparation of work package plans and task information sheets.
Order PPE and equipment, manage inventory, deliveries and assets.
Occasional work on weekends and evenings with compensatory leave.
Night shifts may be required as part of the isolated work system and occasional on-site presence during overnight possessions.
Skills and experience required
Experience in a similar position within the railway industry; with an understanding of railway terminology and technical processes.
Computer literacy with excellent working knowledge of Microsoft Office
Demonstrable previous experience in administrative tasks within the railway industry.
Demonstrable previous experience preparing and writing reports within the rail industry.
Experience dealing with contractors, rail transport providers and local authorities.
Additional experience desirable
PTS certified desirable but not essential
Experience with Polestar systems
Further information
As the successful candidate you will be at home with the obligation to visit sites from time to time, as such the ability to be switched to central London is desired.
Due to the nature of the work, some weekend and night work will be required.
If this role matches your skills and experience, please contact us to discuss in more detail
This post is published by Advanced Resource Managers. ARM is a consulting firm specializing in talent acquisition and management. We offer emergency technical recruiting and a more complex resource solutions portfolio.
Our specialist recruiting divisions cover the entire technical field, including some of the most economically and strategically important industries in the UK and globally today. We will never send your CV without your permission.